Every Client Receives a Financial Plan
It's the key to your future success
Having a written guide that connects your financial goals to your assets is necessary to become a successful, long-term investor.  Flowerstone Financial is committed to helping you create a successful financial plan that puts your money to work for you.
When your money serves a purpose, your money serves you.
The simple task of assigning purpose to your money allows you to have better clarity and confidence in all of your financial and life decisions. We seek to minimize the frustration and doubt that often arrives with financial decisions.  How?  By creating structure and a repeatable planning process each year designed around what's most important to you.  Goals, planning, and then your portfolio, in that order, support our financial planning engagements together.
Our Financial Planning Process
Let's Chat
We learn about you, you learn about us, and together see if this could be a great fit.  We're flexible, and we realize that an in-person meeting works better for some, while a Zoom meeting or call will be better for others. This 30-minute online meeting (or a socially-distanced outdoor walk) gives us time to learn more about your financial pain points and what you most hope to accomplish through financial planning.
Discovery Meeting
After digitally signing a financial planning engagement that outlines the scope of work, we'll review your balance sheet (what you own and owe) together.  Assigning a purpose and timeline to each account will help your plan take shape.  We are committed to asking questions and learning more about what you want to accomplish, both personally and financially. Our cash flow tool allows you to maximize automation to support your goals and priorities.
Present Plan
An executive summary is created and shared based on the calculations of your plan.  Specific action items and a timeline are discussed in this meeting.  Recommendations are provided and a summary email is sent so you may reflect on what's important to you.  We also outline what a continued engagement for ongoing financial planning and asset management could look like for you.
Continue the Relationship
When you are ready, thru Docusign we will email documents for instant signature and return and you may open investment accounts at that time.  You will receive an annual plan review each January to May and a semi-annual review covering different planning themes from September to December.  You will also be eligible to receive our exclusive, client-only, e-mail content designed to help you stay focused on financial planning and success.
What Your Plan Can Include
Financial planning is personal and unique to each client's goals and situation.  Likewise, the solutions, methods and tools we employ can differ, though you can expect to see some (or all) of these included in your financial plan.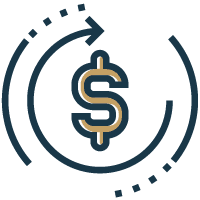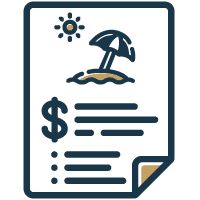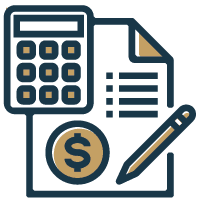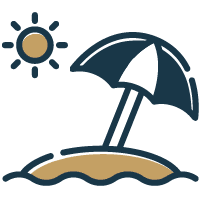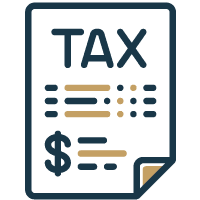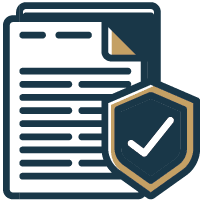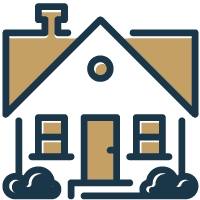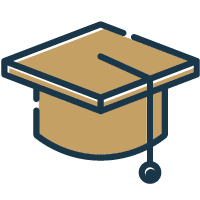 What You Will RECEIVE
Along with a comprehensive plan, each client receives: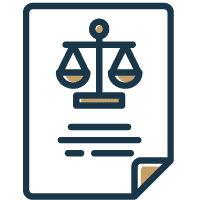 Balance Sheet
Get the lowdown on your income, expenditures, and liabilities with our easy-to-use balance sheet. We review and update this with you each year.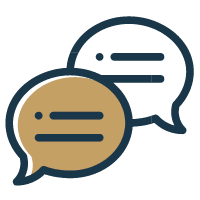 Regular Communications
You'll receive regular communications from us on a variety of topics, and can always see our latest thoughts and opinions on our blog.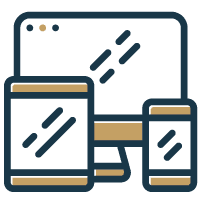 Advanced Technology
Our client access portal and entire service experience is built upon the latest financial services technology.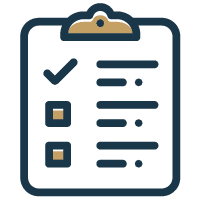 Comprehensive Plan
A comprehensive plan that is outlined by an executive summary on what steps to take.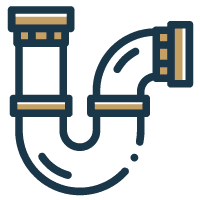 Support
Our reliable "financial plumbing system" utilizes automation and supports your goals and priorities.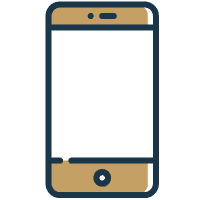 Structured Process
We provide structure and a repeatable process each year designed to help with growing and managing your wealth as part of your plan.  Two meetings per year take place along with access to our team and other technologies that support your plan.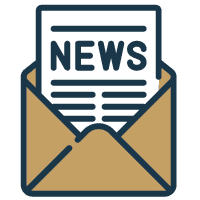 Email Newsletter
We send six email newsletters per year that are customized around spending, savings, taxes, future fun & happiness topics.  All content is created by Ryan and available only to current clients.
The cost for a financial plan is determined in advance based on what services will be provided. A financial planning engagement will be generated for your e-signature outlining work, responsibilities, duration, and payment.  Each plan is unique and customizable around you.  
Once the financial planning engagement has been completed, you may choose to continue the relationship by opening investment accounts. Your cost for our work, ideas, and follow-through are deducted monthly from the accounts we manage on your behalf, as part of our engagement together. Each Flowerstone investment account has a small cash amount where costs are automatically removed each month.  We are fee-based.  We are fiduciaries.
The cost covers both investment selection, management, monitoring and creation of your comprehensive plan customized around your goals and priorities.  This also includes our "financial plumbing system" that will utilize automation and help you get more accomplished.  Each year your plan and financial plumbing system is updated and reviewed between the months of January to May.
A semi-annual review takes place, between September and December, covering different planning themes.  Both reviews provide accountability and adjustments designed to help you stay on-track.
We thrive helping people get financial organized and focused on what's important to them.  Having more confidence in your decisions and the inputs you control creates less worry and concerns about tomorrow.  We can help you manage your plan and provide an exceptional experience while doing so together.  Let's chat, click to schedule a time on my calendar below.
Advisory services through Cambridge Investment Research Advisors, Inc., a Registered Investment Advisor. Cambridge and Flowerstone Financial are not affiliated.