Flowerstone Financial
Planning for Your Future Together
We can help simplify your life beyond investments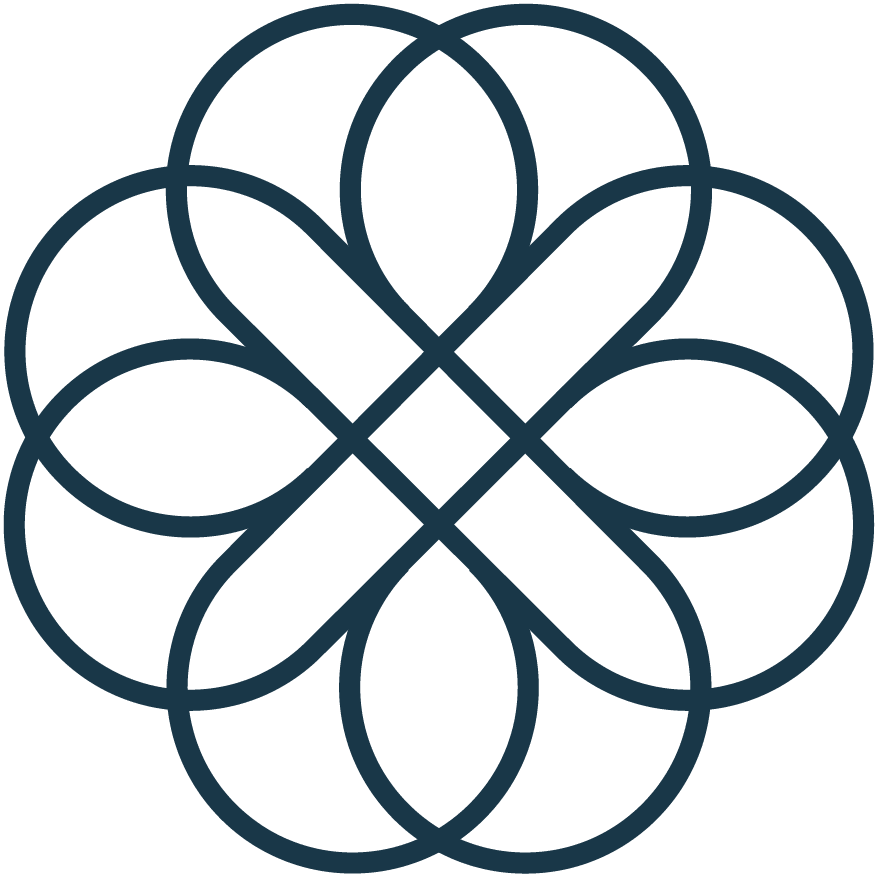 Start Planning Now!
What's Keeping You from Working on Your Plan?
If one of the scenarios below sounds familiar, you may be the perfect fit for Flowerstone Financial. We're a premier financial planning firm in Northern Virginia focused on helping successful individuals and families plan for their goals. We help the busy professionals take their savings, investment, and financial planning needs to the next level.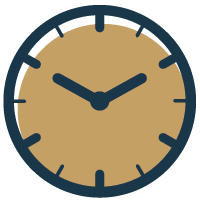 Not Enough Time
With a career and a family, finding the time to plan for the future is taking a backseat to planning to get through the day.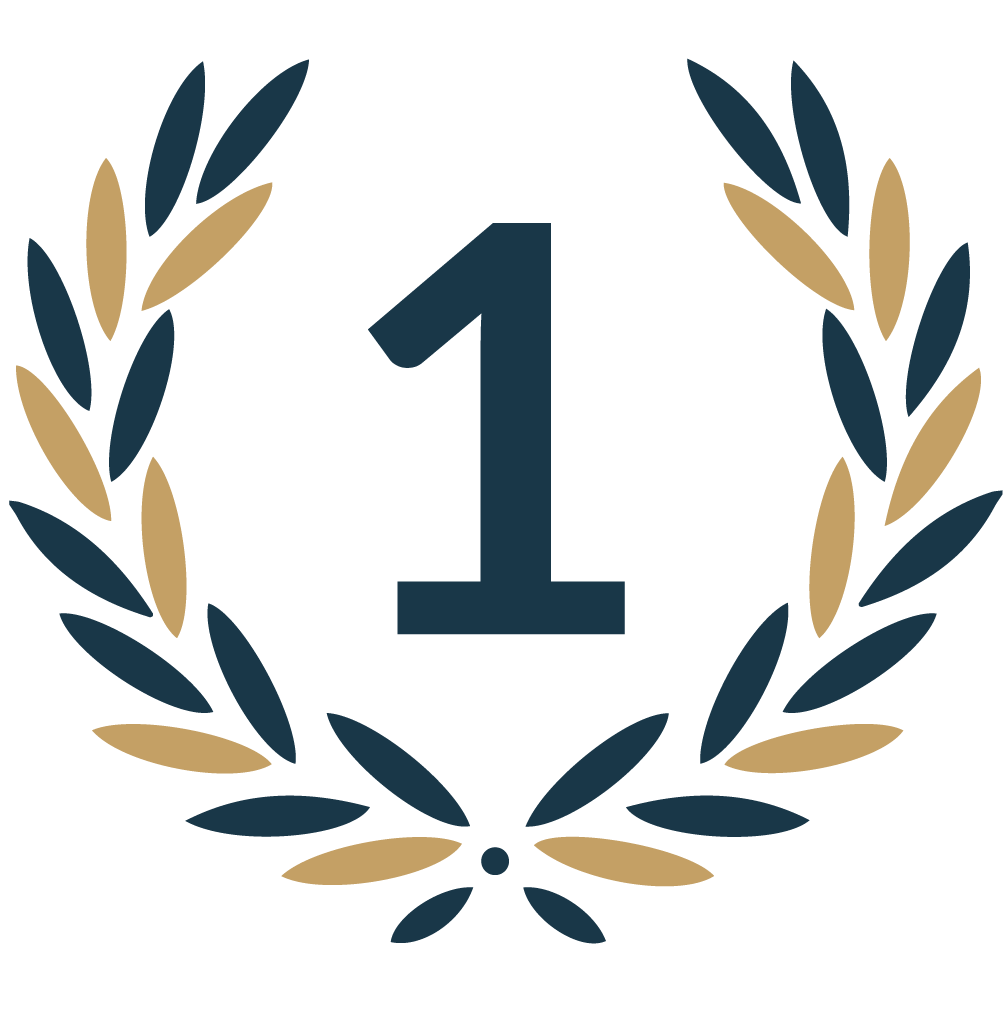 Not Confident
You're an expert in your field – but your field isn't financial planning. How can you plan when you don't know the first steps?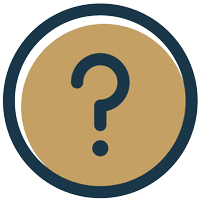 Not Sure
You've heard that financial planning can help, but don't really think it's for you. You can manage fine on your own…right?
Each family we serve has their own unique priorities, goals, and timeline. We've discovered that many couples share the following characteristics listed below. Our best relationships include both husband and wife, equally engaged in the planning and strategy process for their family. When both perspectives are shared, it supports a collaborative process built on clear communication and strengthens our partnership together. Our goals-based approach tends to align well with busy professionals who are balancing successful careers and a family.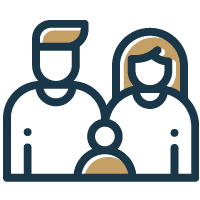 Values
Family

Friends

Time

Financial well-being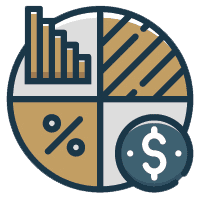 Interests
Personal freedom and choices money makes possible
Gaining clarity by defining what enough means
More time to focus on other priorities
Worries
Integrating financial decisions and accounts
Taxes
Having enough income
Caring for an aging parent
How We Are Different
Working with a CFP® professional
You have many choices when it comes to finding the right financial professional, and there are many designations and licenses available. But only those that have completed the rigorous training and experience requirements may call themselves Certified Financial Planner™ professionals. As a CFP® professional, our founder Ryan Stille is skilled at providing comprehensive, holistic fee-only financial advice that incorporates every aspect of your life.
Each CFP® professional:
Is required to have 6,000 hours of financial planning experience prior to sitting for the CFP® exam
Undergoes testing in eight knowledge categories, including financial planning, risk management, estate planning, tax planning, retirement, and more
Adheres to a strict code of ethics and standards of conduct
Is ethically bound to act as a fiduciary, working only in your best interest
Must complete 30 hours of continuing education every two years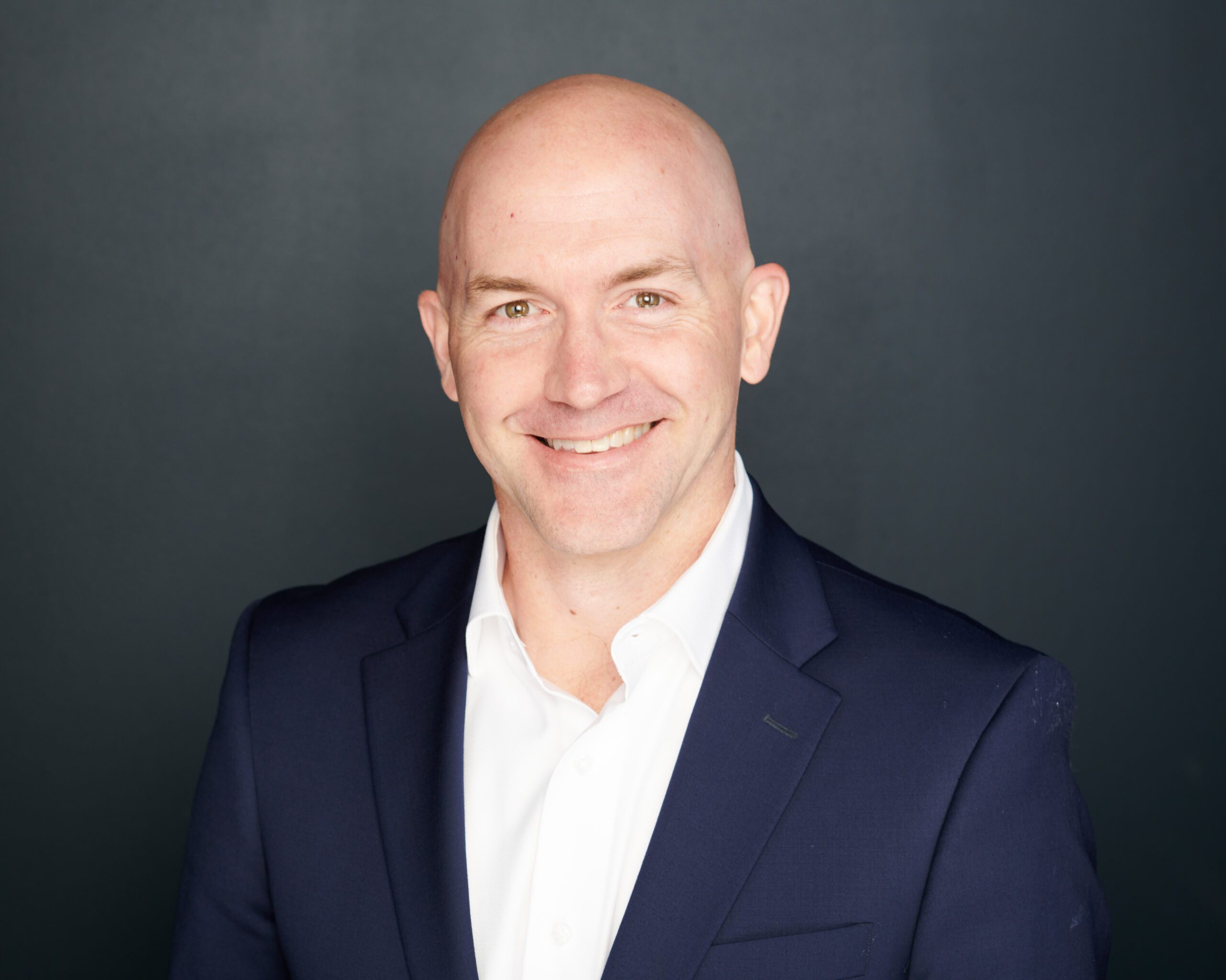 Ryan Stille, CFP®
Founder, Financial Planner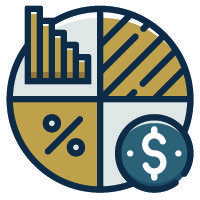 These three words are very powerful when you right size them to fit your financial decisions today.  Saving to cash reserves for...
read more
Advisory services through Cambridge Investment Research Advisors, Inc., a Registered Investment Advisor. Cambridge and Flowerstone Financial are not affiliated.