Our Financial Planning Process
Our 20 minute ask anything chats may be scheduled when you are ready, no cost or obligation.  Connecting virtually or in person we may answer your questions and share our process. 
Step 2: Discovery Meeting
As Fee-only financial planners, our interests are aligned in helping you address challenges and better understand all possibilities.  We'll apply a job description to each of your accounts, including timelines.  Health and wellness goals are included too.
Step 3: Summary Plan Review Meeting
Your customized plan is a lot like a choose your own adventure book, you determine where you go next.  We'll talk through your choices and help you prioritize action steps.  Plan implementation is a separate engagement detailed below.   
After the summary plan review meeting you have your road map and are free to travel.  No strings attached.  We remain available to answer questions and be a resource as you self-direct your plan and investments.
Alternatively, you may realize your time is limited and that financial planning is more than just picking investments.  You may want professional accountability and a relationship together providing nudges when necessary.  Our client service calendar supports ongoing communications and keeping your plan up to date.
What Your Plan Can Include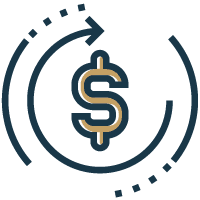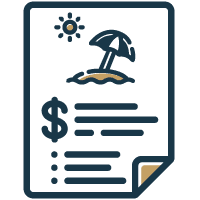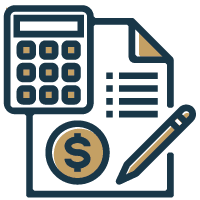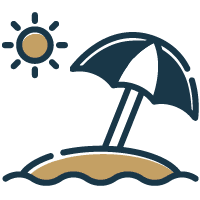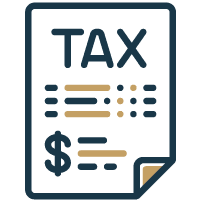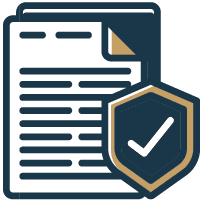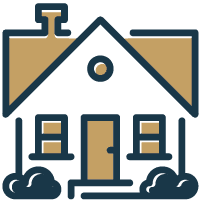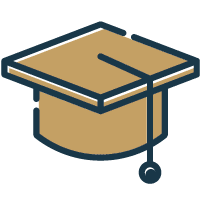 Plan Implementation & Monitoring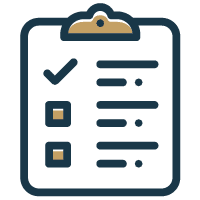 Comprehensive Plan
Updates February to May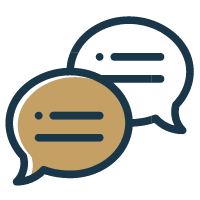 Regular Communications
Have a question, challenge, or opportunity to discuss, we're available.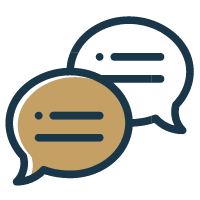 Semi Annual Review
Additional planning September to November.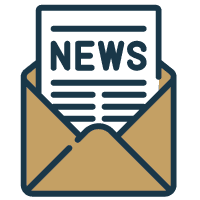 Email Newsletter
Annual shareholder letter in January with quarterly newsletters on a variety of topics.
Advisory services through Cambridge Investment Research Advisors, Inc., a Registered Investment Advisor. Cambridge and Flowerstone Financial are not affiliated.