Every Client Receives a Written Financial Plan
It's the key to future success
A financial plan is a written guide connecting your financial goals to your assets. It contains all of the guidance, instructions, and benchmarks you need to hit in order to achieve your goals.
Creating financial plans is integral for our success and our clients' success. That's why our seamless financial planning process is designed with you in mind. We seek to minimize the frustration that often comes with finance and focus on getting you to your finish line.
Our Financial Planning Process
Let's Chat
We learn about you, you learn about us, and together see if this could be a good fit. This 20-to-30 minute call gives us time to learn why you're interested in planning and describe what we can do for you.
Discovery Meeting
We provide one simple form for you to complete and bring to this meeting. Over the 60-to-90 minute engagement, we review the form and may request follow-up documents and records. In addition, we clarify the scope of planning you wish to pursue.
Present Plan
Based on the info and documents you provided, we create an initial plan to review in our next meeting. During this 60-minute meeting we present the plan, outline the benefits, and ask for your feedback. At this time we also outline what a continued engagement involving financial planning and asset management could look like for you.
Continue the Relationship
After you agree to a continued relationship, we'll have you sign some forms and may open investment accounts. You will receive quarterly check-ins from our team, and we review your plan annually to ensure you're still on track to meet your goals.
What Your Plan Can Include
Each plan we create is customized to client needs. We're experienced in suggesting strategies for the following areas: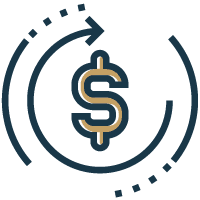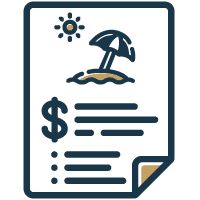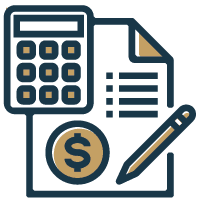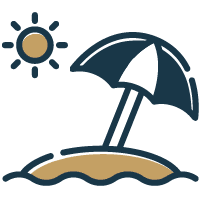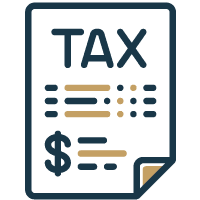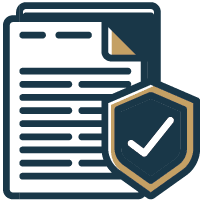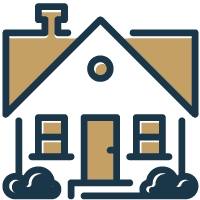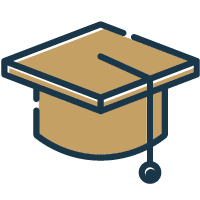 What You Will RECEIVE
Along with a comprehensive plan, each client receives: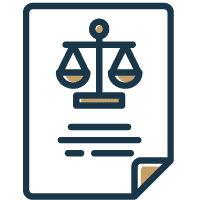 Balance Sheet
Get the lowdown on your income, expenditures, and liabilities with our easy-to-use balance sheet. We review and update this with you each year.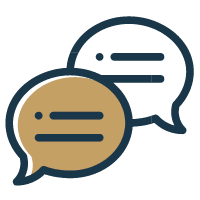 Regular Communications
You'll receive regular communications from us on a variety of topics, and can always see our latest thoughts and opinions on our blog.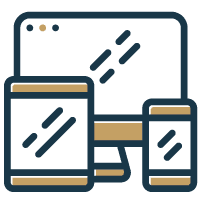 Advanced Technology
Our client access portal and entire service experience is built upon the latest financial services technology.